Genesis Homes and Russell Armer Homes start construction on 300 homes
An ambitious home building group will start work on creating 300 new homes over three developments, all within a four-week period.
Genesis Homes and sister company Russell Armer Homes are set to build a total of 304 houses in areas spanning three districts.
Russell Armer will carry out the largest single development in its 60-year history when it constructs 157 homes and apartments at Meadow Rigg, in Kendal, South Cumbria, in addition to the 65 new houses planned at Bowland Fold, in Halton, Lancaster.
At the same time, Genesis Homes will create 82 new dwellings at Eamont Chase in Penrith, in Cumbria's Eden Valley.
The developments come at a time of huge growth for Genesis Homes which was founded by Nicky Gordon in 2017. Having acquired Russell Armer Homes in April, the group is on target to produce over 200 new homes in the coming year.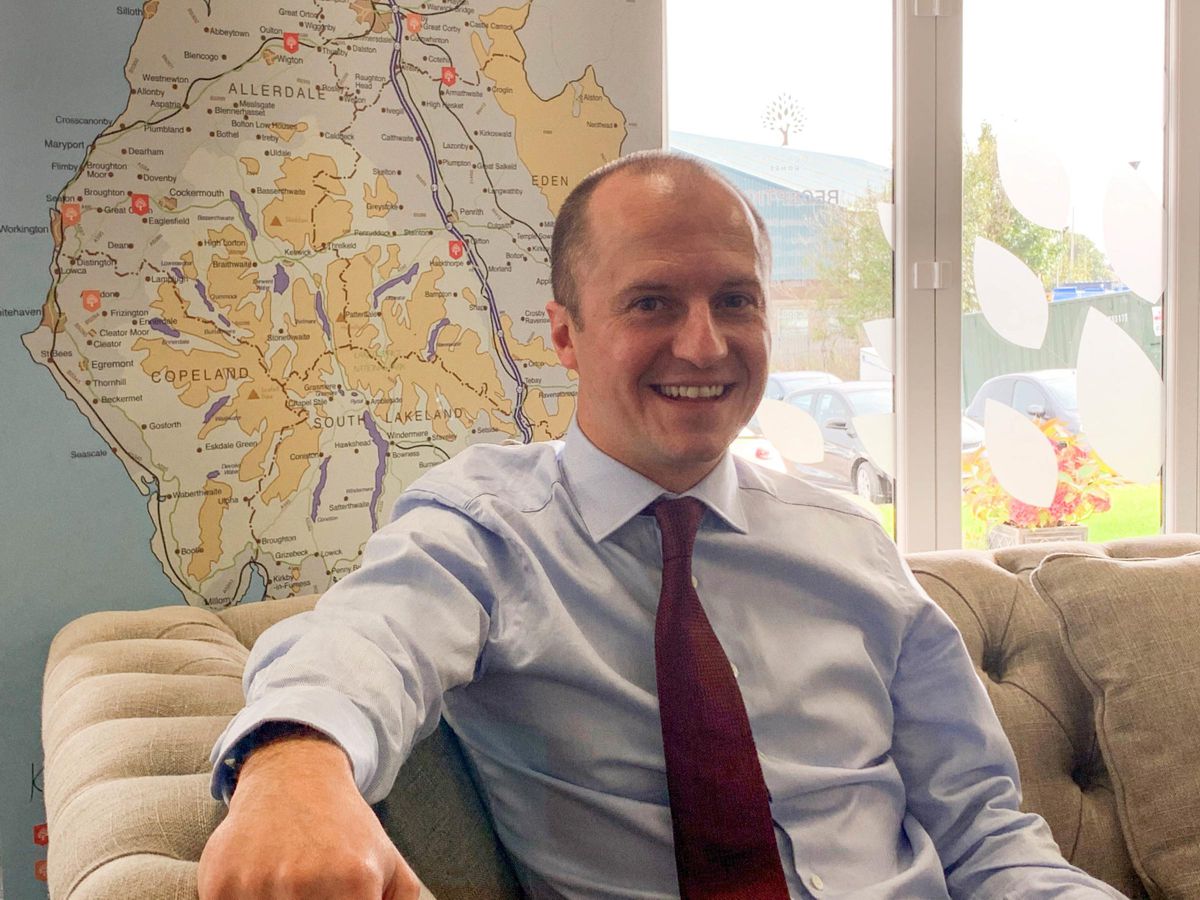 Nicky said: "Since starting Genesis Homes in 2017, it has been my goal to create thriving communities by constructing high specification homes sensitive to their local area. We have been achieving that goal for nearly five years now and, with the recent acquisition of Russell Armer Homes, we are able to deliver on a larger scale.
"We are certainly anticipating a busy few months and it is with great pride that we are able to provide so many homes to areas which need additional housing.
"It is amazing how quickly the company has grown and it brings us great satisfaction that there is such a demand in the housing we provide."
The work to construct 157 homes at Meadow Rigg, to be located just off Burneside Road in the popular market town of Kendal, is the largest project to be carried out by the Russell Armer Homes team. The development will be located on the outskirts of the Lake District National Park  and will comprise one to four bedroom houses and apartments.
As part of the development, Russell Armer Homes will provide £277,000 to help fund the purchase of a much-needed water culvert at the nearby Burneside Road to significantly reduce the flood risk in the area. The area has been flooded five times since 2004.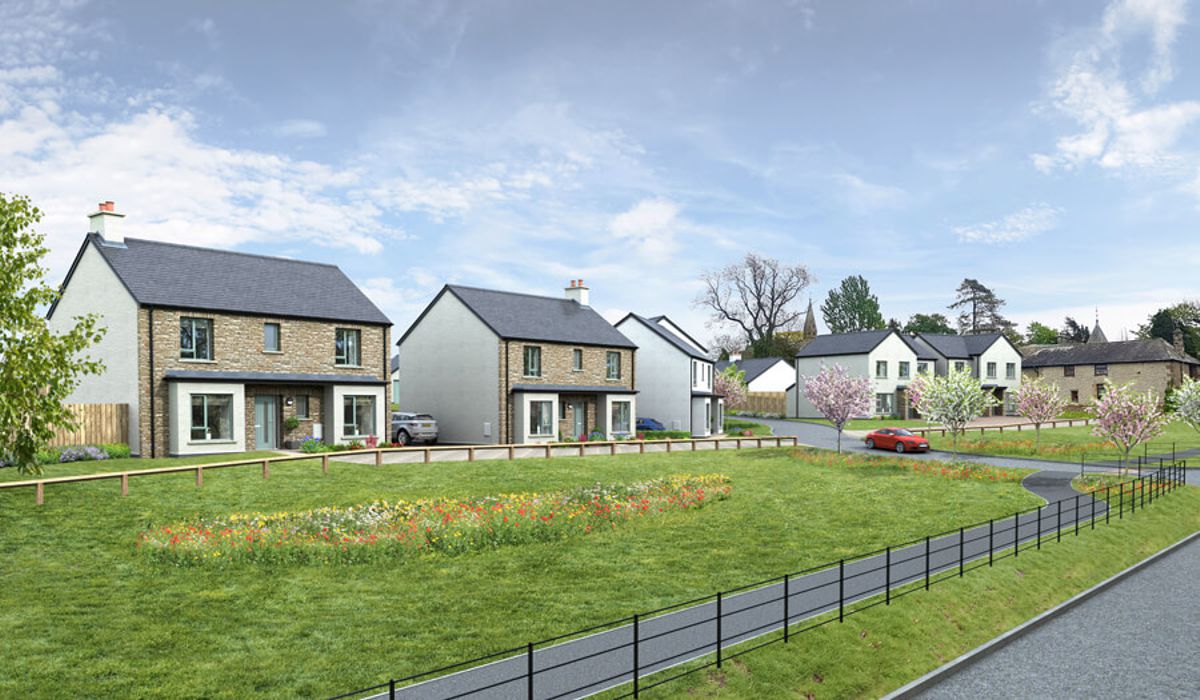 In Lancaster, Russell Armer will also build 65 two to four bedroom homes and one bedroom apartments in the desirable village of Halton. The development offers easy access to local amenities, including pubs, a play park, a school and churches, and will bring benefits to the area including flood alleviation schemes and extra playing space for local children.
Genesis Homes, meanwhile, will construct 82 two to five bedroom houses and bungalows in Carleton, near Penrith in the picturesque Eden Valley, to address a desperate need for more homes in the area. Genesis has committed £200,000 to provide extra teaching space for secondary school education at Ullswater Community College.
Nicky said: "It is a really exciting time at Genesis Homes and Russell Armer Homes and we look forward to the construction getting under way on all three developments.
"Creating more than 300 homes across three districts is something we are eagerly anticipating, and we can't wait to bring the properties on to the market so we can continue to create thriving communities."
Genesis Homes has grown exponentially since it was founded in 2017 and expanded further with the acquisition of long-established south Cumbrian home builder Russell Armer Homes which marked its 60th birthday this year.