Bellway Homes plans 121 homes in Ebbsfleet Garden City
Bellway Homes has been granted planning approval for 121 homes in Ebbsfleet Garden City.
It will be the first major phase of the Northfleet Embankment West mixed-use development and will be known as Harbour Village.
The area forms part of Ebbsfleet Development Corporation's site at Northfleet Riverside with a key aspiration that development will re-connect the existing communities with the River Thames and provide a range of high-quality housing, jobs, and recreational places.
Tonight's planning committee heard that different character areas are proposed to ensure a locally distinctive development reinforcing local character and heritage, and the homes include sustainability measures such as electric vehicle charging points.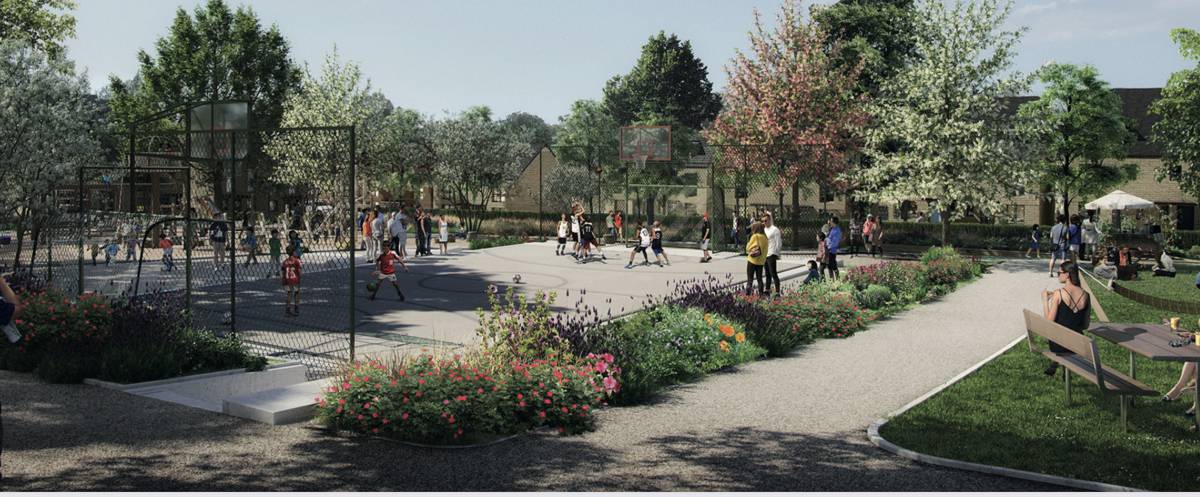 Over thirty per cent of the homes would be delivered as affordable housing and the scheme also includes a formal public open space, Chimney View Park, that was influenced by school children's art competition.
Mark Pullin, Chief Planning Officer with the corporation, said: "Bellway Homes have created a sustainable neighbourhood, reflecting, and celebrating the site's industrial heritage, creating a cohesive network of streets and open spaces, providing a range of new homes, and creating a waterfront destination with connections to the River Thames."