Creating eco-friendly homes
It takes 50 tonnes of CO2 to build the average UK home and a further 27 tonnes each and every year just to heat it. While there's a wealth of home improvements that can help improve your property's carbon footprint, some can require a substantial amount of work, and money, to implement.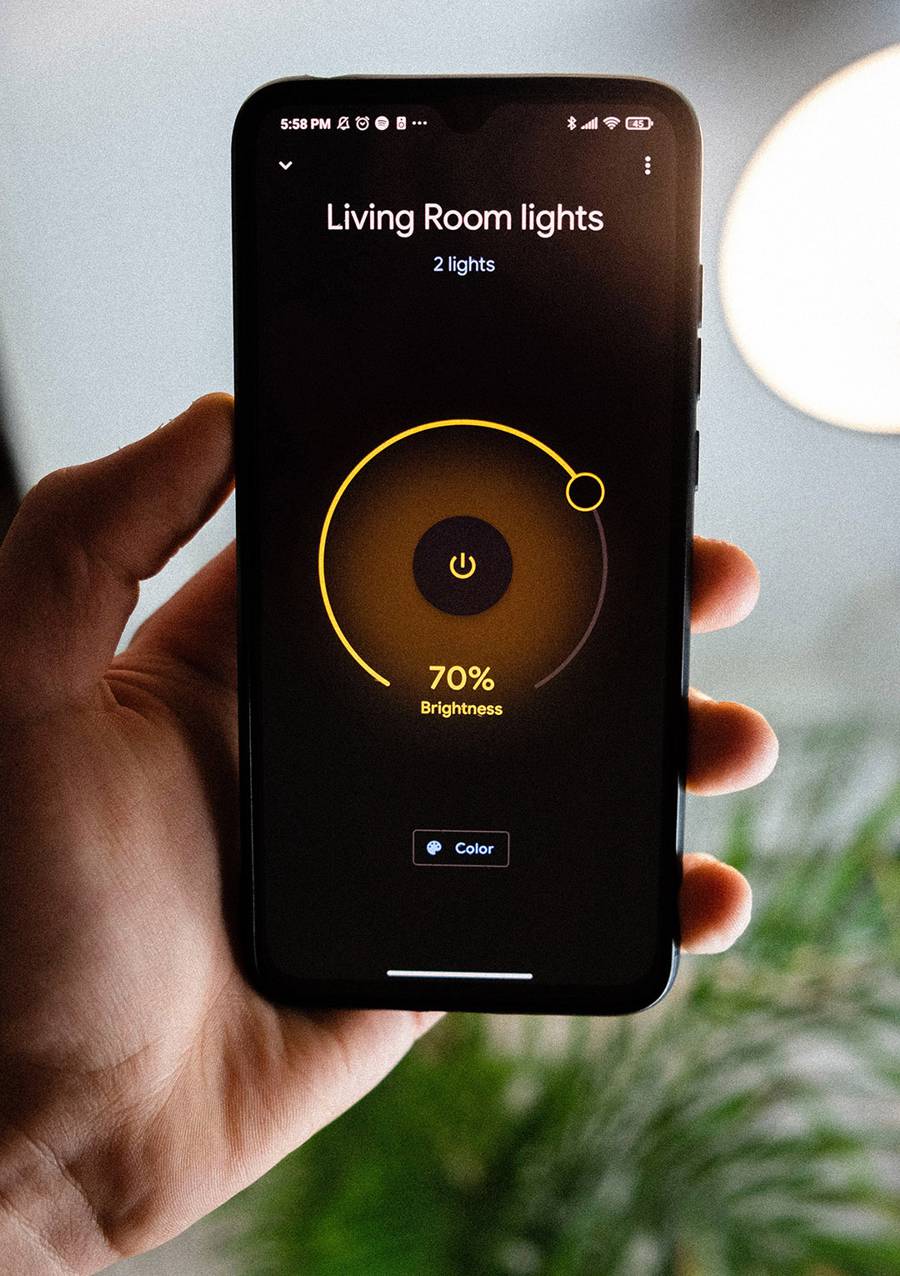 Smart home controls 
We're sure you're aware of all the various home systems on the market and they can be quite baffling to get to grips with, however in the long term they can make a big difference to your life. 
To put it simply, having one of these systems will allow you greater control over your home, and you'll in essence have a smart home.
With Hive you can control everything from one app. From heating and cameras to lights and alarms. You can also control your home hands-free. Hive's devices work with Amazon Alexa, Google Assistant and Siri.
There are also many other products on the market such as the Google Nest and Samsung Smart Things.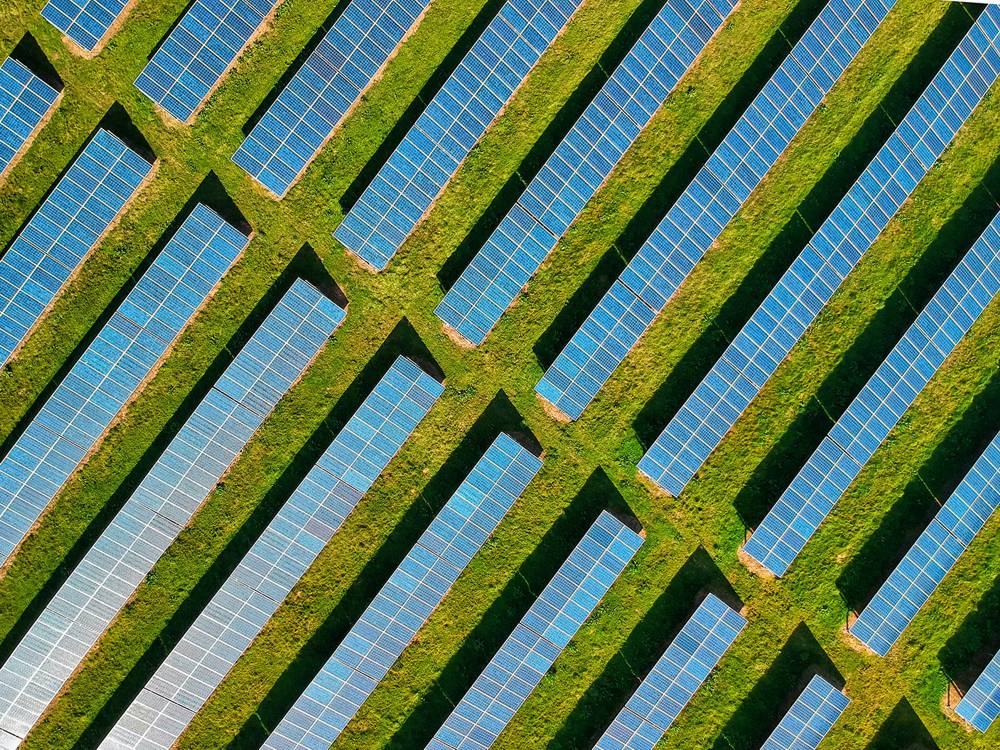 Green Energy
Renewable energy providers use natural resources such as wind, hydro, geothermal and biomass as opposed to fossil fuels (natural gas, oil and coal) to generate your electricity. The cost of green energy is gradually getting cheaper and the use of fossil fuels is decreasing over time. In fact, the UK's renewable electricity outpaced fossil fuel generation for the first time in 2020 and is widely expected to remain the largest source of electricity in the future.
Ecotricity is Britain's leading green energy company supplying green electricity and gas to homes and businesses across the UK. Ecotricty has built wind and sun mills up and down the country allowing them to supply 100% green electricity to their customers. They are  pioneering their way with the aim of making Britain's gas supply 100% sustainable by building green gas mills across Great Britain. 
Bulb provide their members with 100% renewable electricity from solar, wind and hydro. And their gas is 100% carbon-neutral too. Bulb offset the emissions from the gas they supply by supporting carbon reduction projects around the world. They're one of the biggest buyers of green gas for homes in the UK so a chunk of their gas mix comes from renewable sources too.
Octopus Energy is one of the largest investors in renewable energy in Europe. In 2021, Octopus acquired sister company Octopus Renewables, which manage over 300 renewable energy projects, generating 2 TWh (terawatt hours) of clean, green power annually saving 1.8 million tonnes of CO2 a year.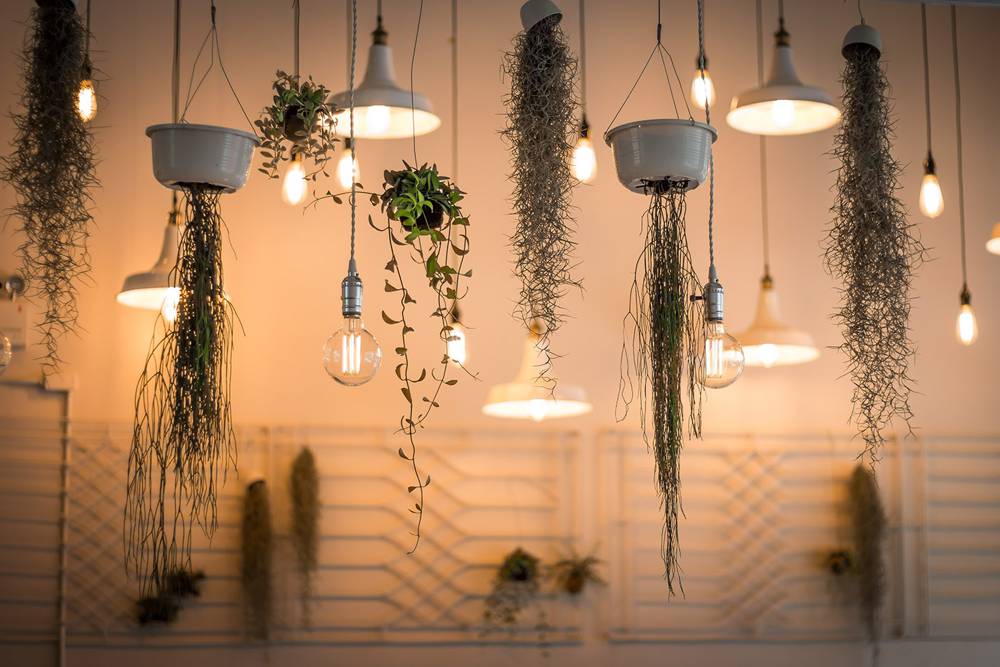 LED light bulbs
LED (Light Emitting Diode) is instant ON, there's no waiting for the light to warm up, it's an instant on and off. 
LED's are more energy-efficient than standard bulbs. Over the lifetime of an LED product, it uses less electricity and requires replacing less frequently; saving even more energy in transportation, packaging and maintenance when compared to conventional lamps. All this adds up to lower CO2 emissions, a win-win for you and the environment.
LED is Mercury-free whilst a small amount of mercury is used in CFL (Compact Fluorescent Lamp) bulbs.
There's good evidence to suggest that LEDs attract fewer insects meaning less maintenance and cleaning. 
LED lamps run much cooler than traditional halogen lamps and can be less of a hazard.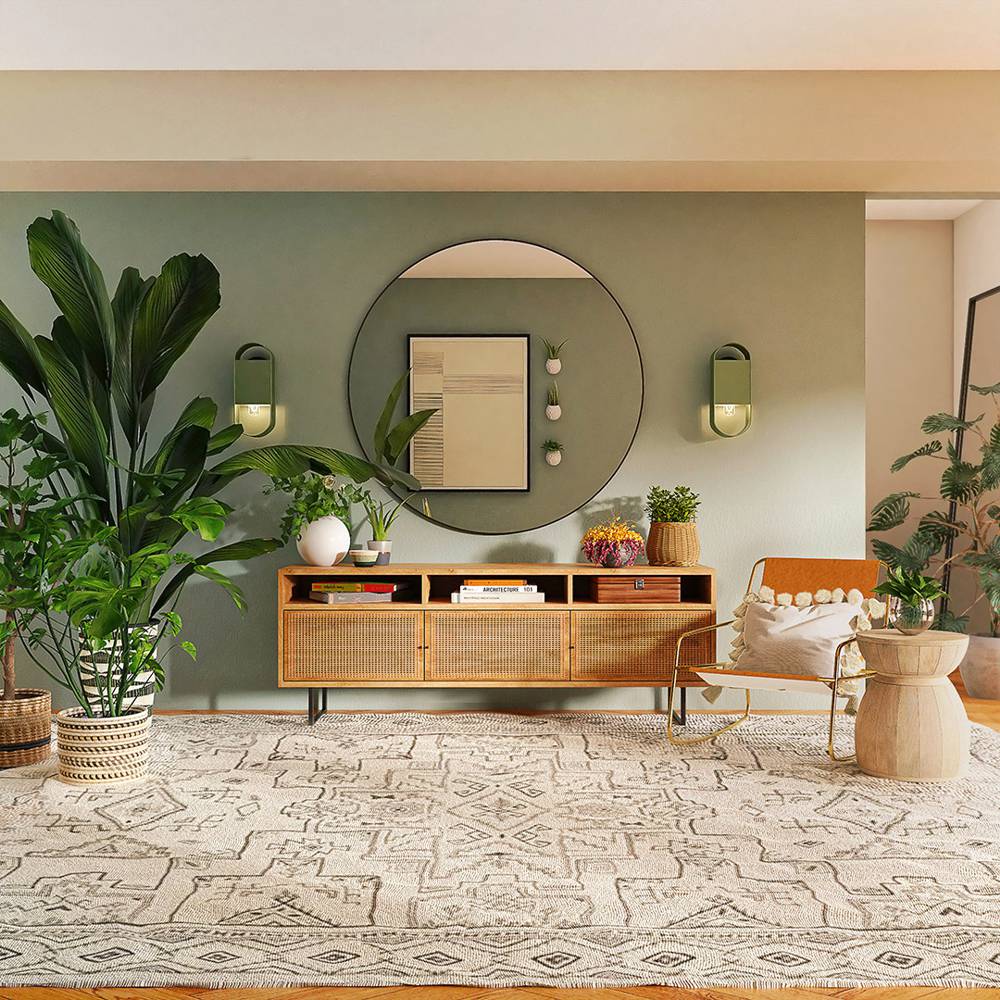 Eco-friendly paints and wallpapers 
Natural paint and wallpapers have been specially designed to have lower levels of volatile organic compounds (VOCs) and should be Forest Stewardship Council (FSC) or Programme for the Endorsement of Forest Certification (PEFC) certificated. The latter two certifications guarantee four trees to be planted for every tree used. There are also wallpapers with non-toxic pigments and solvent-free paste.
An eco-friendly company should be able to provide you details of the ingredients they use and note their carbon footprint and their process of offsetting.  Traditional paints that contain plastic create a plastic barrier on walls that trap air. This then leads to mould and other problems. Therefore, eco-friendly paints and papers should be breathable as a result of only using natural ingredients. 
Farrow & Ball is a very well known paint and wallpaper brand, they are well liked for both for their sustainability credentials and for the quality of finish.
Farrow & Ball makes its water-based paint using the finest quality ingredients, such as titanium dioxide, china clay, high levels of pigments that are fully traceable. As well as what we've mentioned above, they also have their own water treatment facility and recycle 97% of their liquid waste. They're now working to get this to 100%.
All of the paper by Farrow & Ball use is sourced from sustainable forests and responsibly manufactured in small batches at their Dorset factory.
Farrow & Ball wallpaper paste is also formulated to minimise the waste from your project. Being sold in powder form means a longer shelf life and the ability to only mix what you need.
Eico Paints manufacture their products in Iceland and Sweden using geothermal or hydropower energy, making the production process carbon positive – A 100% plant-based paint.
Their paints have one of the lowest VOC percentages in the UK market,  making them great for allergy and asthma sufferers. 
A note for anyone pursuing a more vegan lifestyle: most eco-friendly paints use Casein, a milk protein, making it unsuitable for vegans. It's always best to double-check the ingredients list or with the manufacturer.
Little Greene, as well as being sustainable in ingredients, manufacturing and breathability, Little Greene makes a point to oppose animal testing. All their paint finishes are, of course, free from any animal products and the environment and related ethics inform their business decisions. They have reformulated their paints to use sustainable vegetable oils, without compromising their quality. For their water-based paints, you can expect a very low – virtually zero – level of VOC content. All their paints are manufactured in the UK, and they actively source from suppliers who match their commitment to local industries.
Little Greene luxury wallpaper collections combine some of the most beautiful and timeless wallpaper designs, in a wide range of prints, colours and collaborations. The paper they use in their wallpaper comes from FSC or PEFC certificate sustainable forests; for every tree used another four are planted. The pigments used to paint them are completely non-toxic and their wallpaper paste contains no solvent.